Laguna Village is a small but quaint wedding ceremony and reception location. It overlooks the beautiful pacific ocean over Laguna Beach. On a clear day, it's one of the most beautiful wedding locations in the area.
To view more images from this post, visit Laguna Village Wedding Photography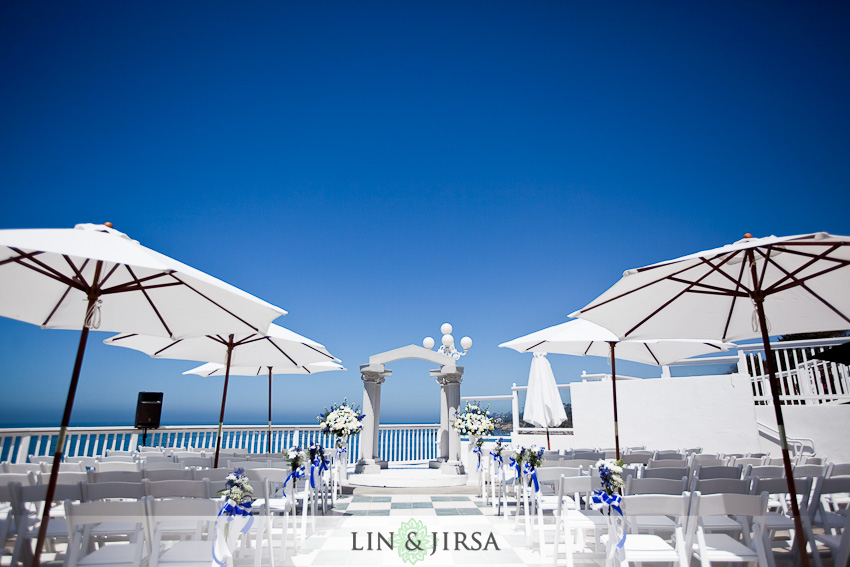 Wedding receptions at Laguna Village are always beautifully decorated.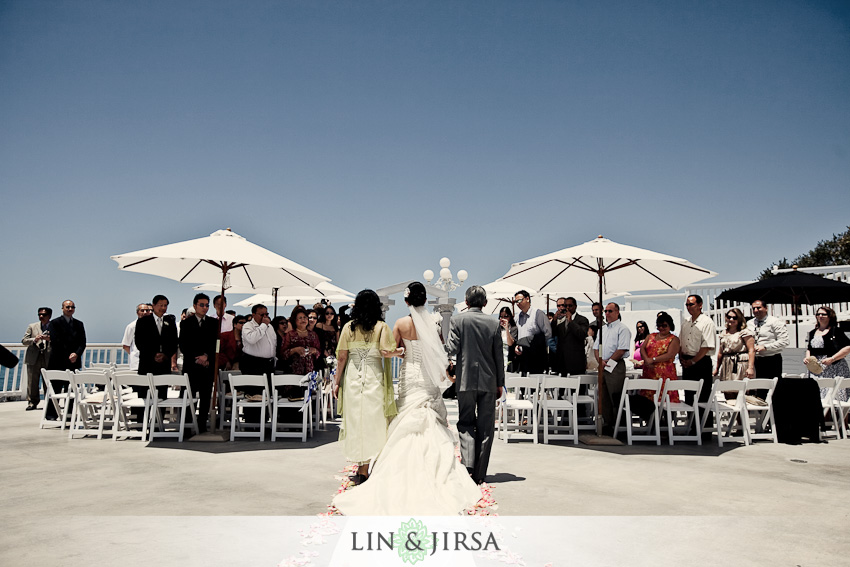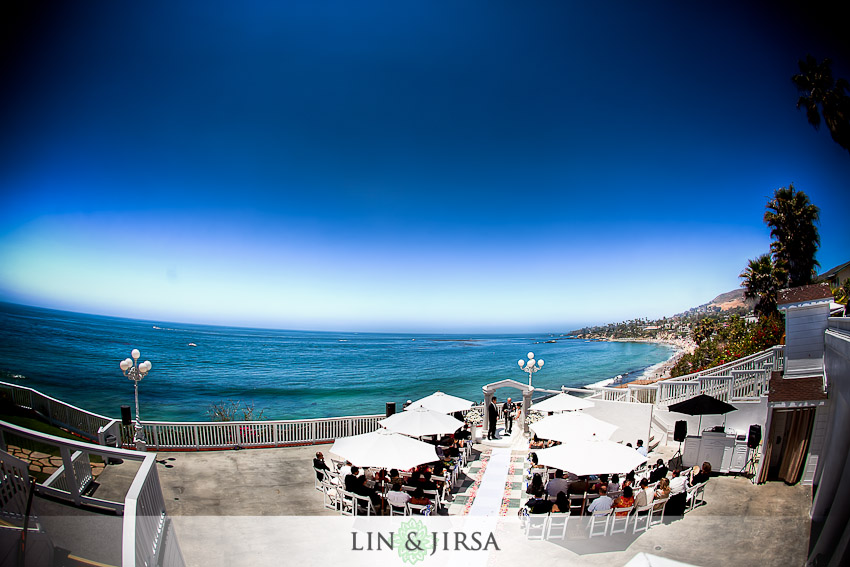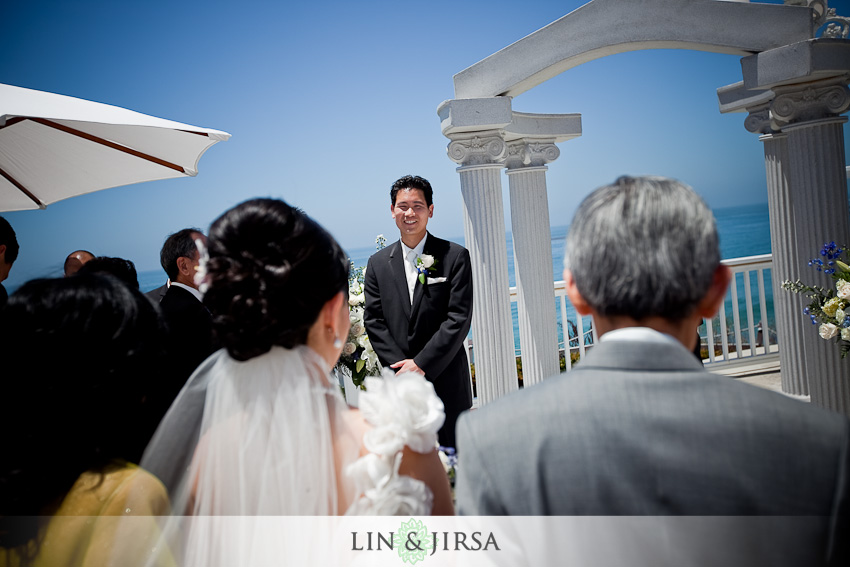 Laguna Village:
577 South Coast Highway, Laguna Beach, CA 92651-2405